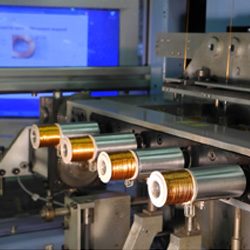 Custom Windings
We produce windings and assemblies for a wide range of applications including defense, agriculture, on-highway and marine.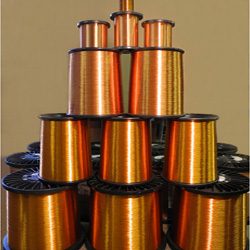 Variety of Wire Sizes
The majority of the windings we produce are wound with wire sizes ranging from 46 AWG to 17 AWG. We also have the ability to wind with heavier or lighter gauge wire as needed.